ASME (USA)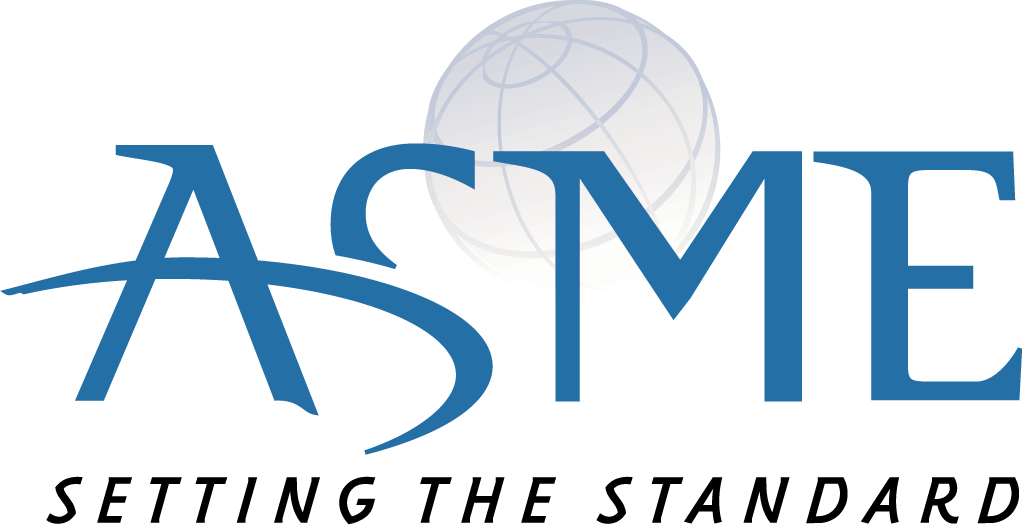 The American Society of Mechanical Engineers
ASME was founded in 1880 by a group of industrial engineers from the mechanics branch in the United States. ASME offers its more than 125,000 associate Mechanical Engineers:
Competitiveness programs in Mechanical Engineering.
Conferences and periodic meetings to be in the vanguard of technology for Mechanical Engineers.
19 technical publications, as well as all types of literature related to Mechanical Engineering.
Maintenance and distribution of more than 600 standards for design, manufacture and installation of mechanical elements.
The promotion of the science and art of practical Mechanical Engineering around the world.
Its vision is to promote and ensure the competitiveness and professionalism of its partners, and through its Mechanical Engineering quality programs to aid in the achievement of these practices or aid humanity's well-being. ASME is made up of 38 Technical Committees with specialties ranging from standards in Aerospace to Systems and to Fluids Technologies.
The standards related to hand tools are drafted in technical committees and subcommittees where users and manufacturers participate (represented by the Hand Tools Institute (HTI)). These standards are set mainly in chapter B107 and are issued in conjunction with ANSI.
For more information visit the website: www.asme.org, where you can obtain the standards issued. It is also worthwhile to visit www.hti.org for information on tool manufacturers in North America.